Broward Health Board Information
Broward Health Board Information
Board of Commissioners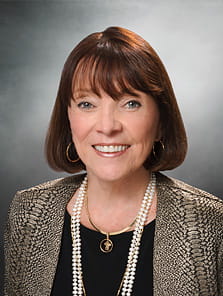 Nancy Gregoire
Chair
At Large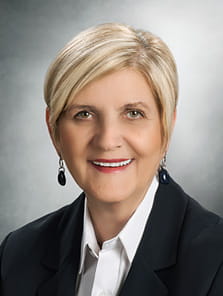 Stacy Angier
Vice Chair
District 2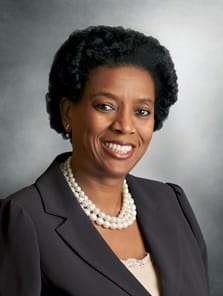 Marie C. Waugh
Secretary/Treasurer
District 4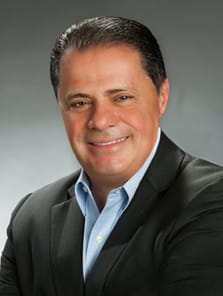 Ray Berry
Commissioner
At Large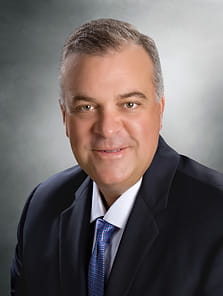 Christopher T. Ure
Commissioner
District 5
MEETING NOTICE
NORTH BROWARD HOSPITAL DISTRICT
BOARD OF COMMISSIONERS
FIRST TAX HEARING
The purpose of this Tentative Millage and Budget Hearing is to propose and discuss the District's FY21 budget and tentative millage rate.
Tuesday, September 8, 2020
5:30 pm | Eastern Daylight Time
NOTE: These public meetings shall be conducted through communications media technology in accordance with Fla. Exec. Order No. 20-179, issued on July 29, 2020, and allows millage and budget hearings under chapter 200, Florida Statutes, to be held virtually.
This meeting shall be open to the public who may attend by clicking the link below:
Members of the public may also dial in by using:
Call-in toll number: (650) 479-3208
Meeting Access Code: 160 864 5583
Meeting Password: mrMDbvfe383
About the Board
The North Broward Hospital District (d/b/a Broward Health) is governed by a seven-member Board of Commissioners, each appointed by the governor to a four-year term. The terms are staggered to expire in alternate years. Five commissioners represent specific regions within Broward County, the other two are at-large members. The Board exercises budgetary authority, selects the senior executive management, participates in the fiscal management, provides taxing authority and determines the scope of services to be provided to the community. Board members participate on various District councils and committees. The President/CEO of the North Broward Hospital District reports to the Board.
Unless otherwise noted, Broward Health's Board meetings are open to the public, in compliance with Florida's Sunshine Law. Tax hearings are for the purpose of discussion and explaining the reasons for the millage rate and receiving public comments.
Meeting Locations
Locations for specific meetings are noted in the meeting calendar.
Broward Health Corporate Offices - 1700 NW 49th Street, Fort Lauderdale, FL 33309
Broward Health Medical Center - Auditoriums, 1600 S. Andrews Avenue, Fort Lauderdale, FL 33316
Broward Health North - Conference Center, 201 E. Sample Road, Deerfield Beach, FL 33064
Broward Health Imperial Point - Private Dining Room or Auditoriums, 6401 N. Federal Highway, Fort Lauderdale, FL 33308
Broward Health Coral Springs - Medical Office Complex, Conference Center, 1st Floor, 3100 Coral Hills Drive, Coral Springs, FL 33065
Broward Health Weston - Conference Center, 1st Floor, 2300 N. Commerce Parkway, Weston, FL 33326
2020 Meeting Calendar