FY 2018 Statistics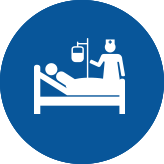 Licensed Beds:
1,579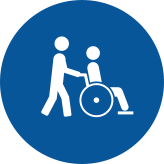 Admissions:
59,143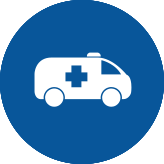 Emergency Department Visits:
279,523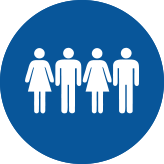 Outpatient Medical Center Visits:
203,573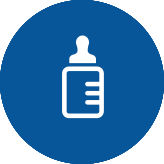 Newborn Admissions:
5,961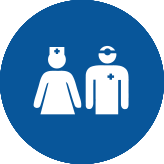 Inpatient Surgeries:
13,853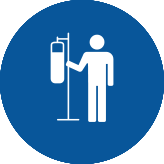 Outpatient Surgeries:
15,451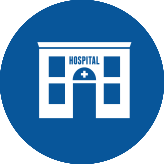 Broward Health Weston Visits:
25,400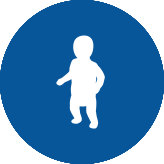 Children's Diagnostics & Treatment Center Visits
35,400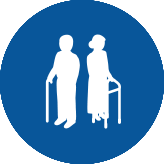 Home Health & Hospice Visits:
22,318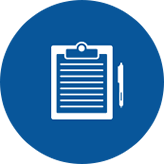 Physician Practice Visits:
235,434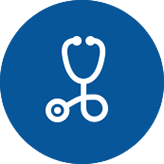 Primary Care Visits (CHS):
94,013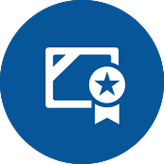 Active Medical Staff:
1,688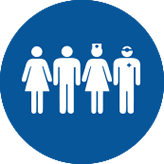 Employees:
8,447
Broward Health Foundation
The Power of One Gift
Formed in 1999 and governed by an active Board of Directors, the Broward Health Foundation is a 501(c)(3) nonprofit organization whose mission is to improve the health of its community by providing resources to promote, support, and enhance the programs and initiatives of Broward Health.
The Power of One Gift. That's the tagline the Broward Health Foundation adopted several years ago. Its meaning has grown and evolved and become more important than ever. It proves that everyone in our community has a role in making our fundraising efforts successful, and that every person makes a difference with each and every gift.
Visit Our Foundation Website