About The Broward Health Foundation
Formed in 1999 and governed by an active Board of Directors, the Broward Health Foundation is a 501(c)(3) nonprofit organization whose mission is to improve the health of its community by providing resources to promote, support, and enhance the programs and initiatives of Broward Health. Broward Health operates with a mission to provide quality healthcare to the people it serves and to support the needs of all its physicians and employees. For more than seventy years, Broward Health has served as a healthcare "safety-net" provider for the northern two-thirds of Broward County – over 275 square miles.
Broward Health offers inpatient and outpatient services to the uninsured and underinsured – regardless of their ability to pay – and is one of the ten largest public healthcare systems in the nation. The Broward Health system includes Broward Health Medical Center, Salah Foundation Children's Hospital, Broward Health North, Broward Health Imperial Point, Broward Health Coral Springs, Broward Health Weston, and more than thirty Community Health Services facilities.
While quality medical care is the cornerstone of Broward Health, it is through Community Health Services that the health system truly connects with the community. It is the Division's mission to provide a network of family health service sites that offer both affordable and comprehensive primary healthcare—including home health services and hospice services—throughout neighborhood community locations, primarily serving indigent patients and the working poor. Through a variety of school-based and neighborhood-oriented facilities, the Community Health Services Division provides pre-natal care, prevention and education, outreach, case/disease management, primary care, specialty care, urgent care, dental care, outpatient diagnostic testing, home health care, and hospice care.
Board of Directors
Officers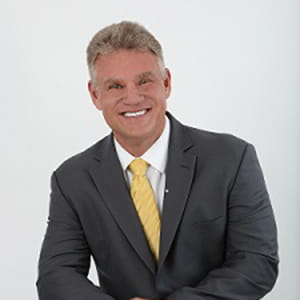 Robert Birdsong
Chair
OK Generators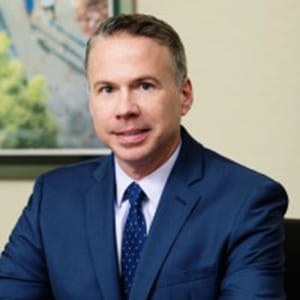 Kyle C. Boos
Vice Chair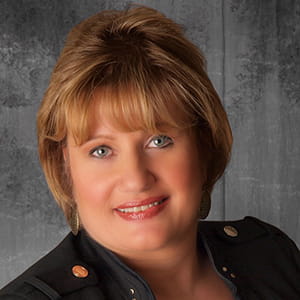 Debbie Kohl
Treasurer
First Green Bank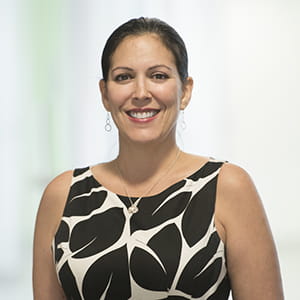 Rosy Lopez
Secretary
Rosy Strategies
Directors
Steven Africk
Board Member
Evolution Partners, LLC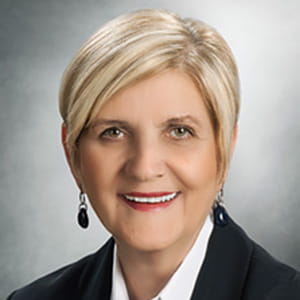 Stacy Angier
Commissioner
District 2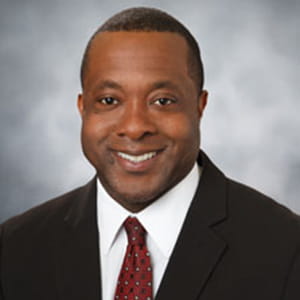 David Clark
Board Member
Broward Health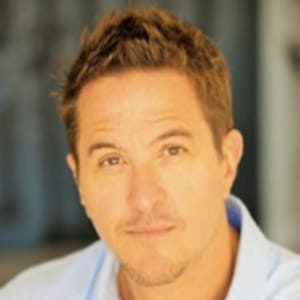 Brad Daniel
Board Member
America's ATM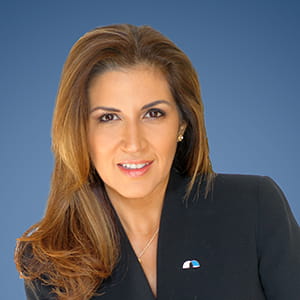 Tatiana Eyzaguirre
Board Member
City National Bank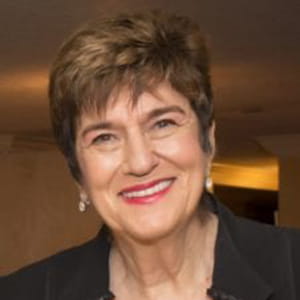 Anita Finley
Board Member
Boomer Times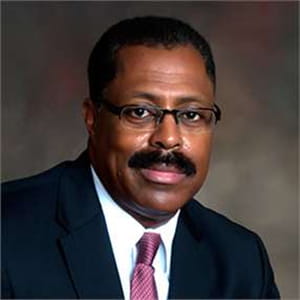 Douglas Ford
Board Member
Broward Health North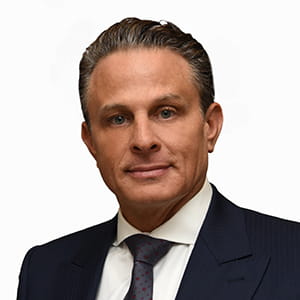 Jeffrey Fratarcangeli
Board Member
Fratarcangeli Wealth Management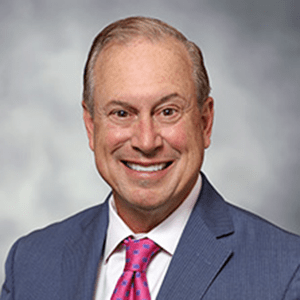 Jonathan Hage
Commissioner
District 3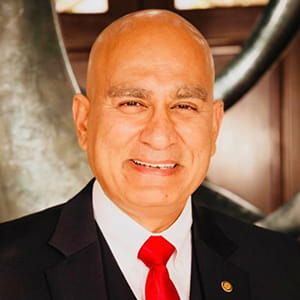 Mohsin Jaffer
Board Member
Stallion Medical Management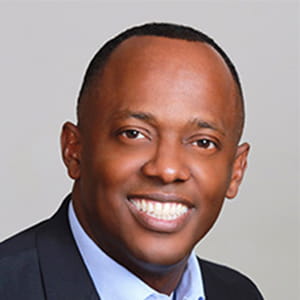 Mark Kent
Board Member
Care Management Resources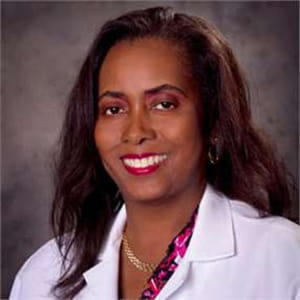 Patricia Rowe-King
Board Member
Salah Foundation Children's Hospital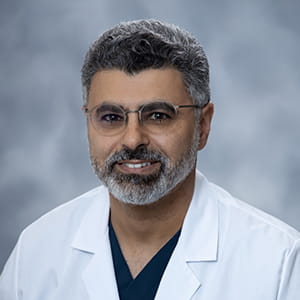 Ahmed Osman
Board Member
Florida Heart Rhythm Specialists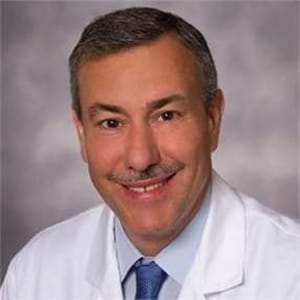 Eduardo Otero
Board Member
MEDNAX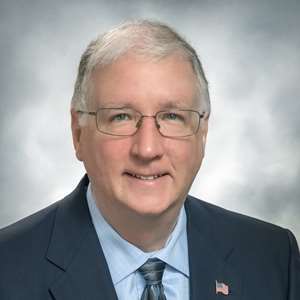 David H. Ring
Board Member
North Broward
2022 Board Calendar Dates